Being an eligible bachelor in Nigeria can be annoying because you become a topic of discussion for your relatives and friends. You get to hear advises from several people, even those who are struggling in their marriage.
Some will go as far pressurizing your parents to get you a wife.
Here are the things Nigerian bachelors are tired of hearing.
1. Your Younger siblings are already bringing their fiancés home
They make you feel too old with this, like so because your siblings are in a hurry, you should be too.
2.You Mean You Don't Have a Girlfriend?
This question pisses me off, like so what if I have a girlfriend, I should bring her.
3. If you are not married at your age you are irresponsible!
Like everyone married is responsible
4. Don't you want to Eat the fruit of your labor early?
Like there is  a stipulated age that the fruit of labor expires
5. You were his best man? I thought you used to be his senior in school?
So I cannot best my friend because am older than he is right?
6. Do you want to still be procreating in your 50's?
 7. You're Such a Great Guy…How Come You're Single?
Well ask mother nature
8. You know if you are having issues choosing, I can introduce you to my niece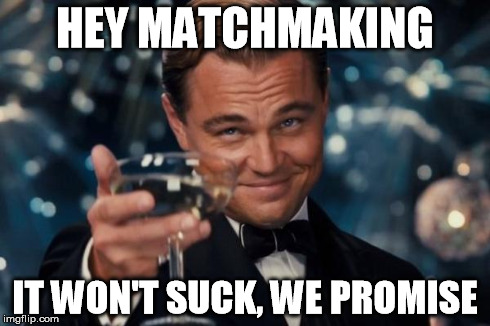 They will say "she is nice, hardworking, educated……..*sigh*
9. Do You Want to be Going for PTA Meetings in Your 50s?
Well… it should be fun
10. If You Die Tomorrow, Your Linage Ends
They will start to lecture you about family tree
What Do You Have To Say